Just the Job
Friday 22 September 2023
Unlocking Opportunities: Connecting Isle of Man's Youth to Bright Futures with Junior Achievement's New Website
In January 2024, Junior Achievement will be launching a new website for young people under the age of 25 to connect with job opportunities in the Isle of Man.
The Z Zurich Foundation is supporting this three-year project.
Research carried out by Junior Achievement demonstrates that young people are not aware of opportunities on the Isle of Man and 80% stated they would not apply for a job if they did not understand the job description (you can look at the full results here).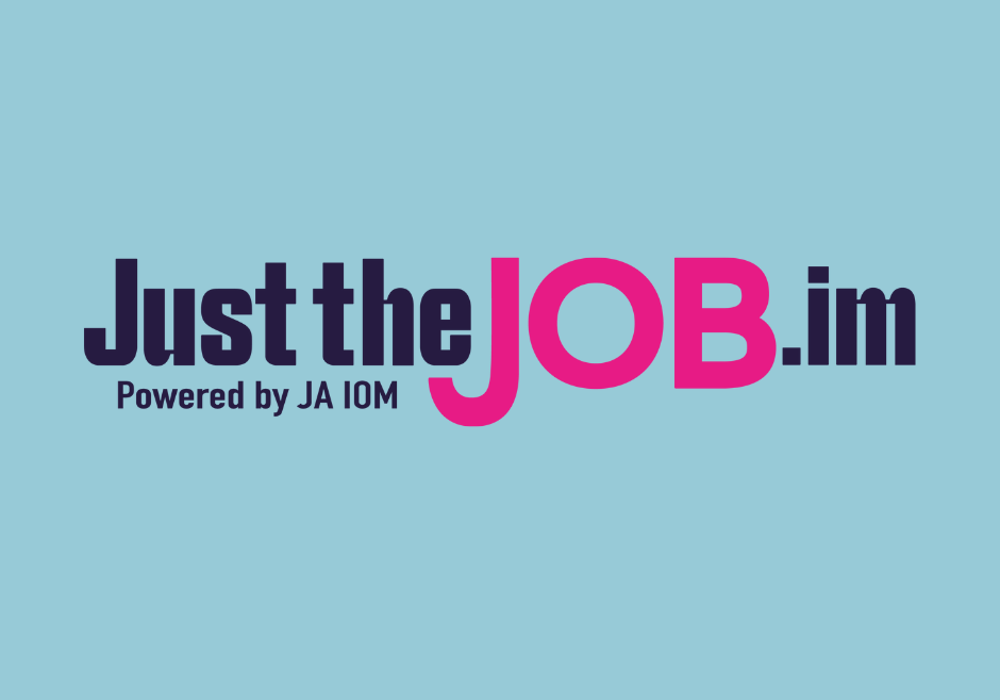 The website will:
Showcase industries on the Isle of Man
List vacancies for young people, including Saturday jobs, part-time, full-time, internships and apprenticeship opportunities
Provide tools to help get a job, i.e. how to interview, build your skills and write a cover letter
Explore different job sectors
Create and store a free CV 
Promote careers events
Offer the opportunity to take part in a mock interview programme
Give details on how to start a business
Include JA programmes
Provide job alerts
Promote 'Youth Champion Employers'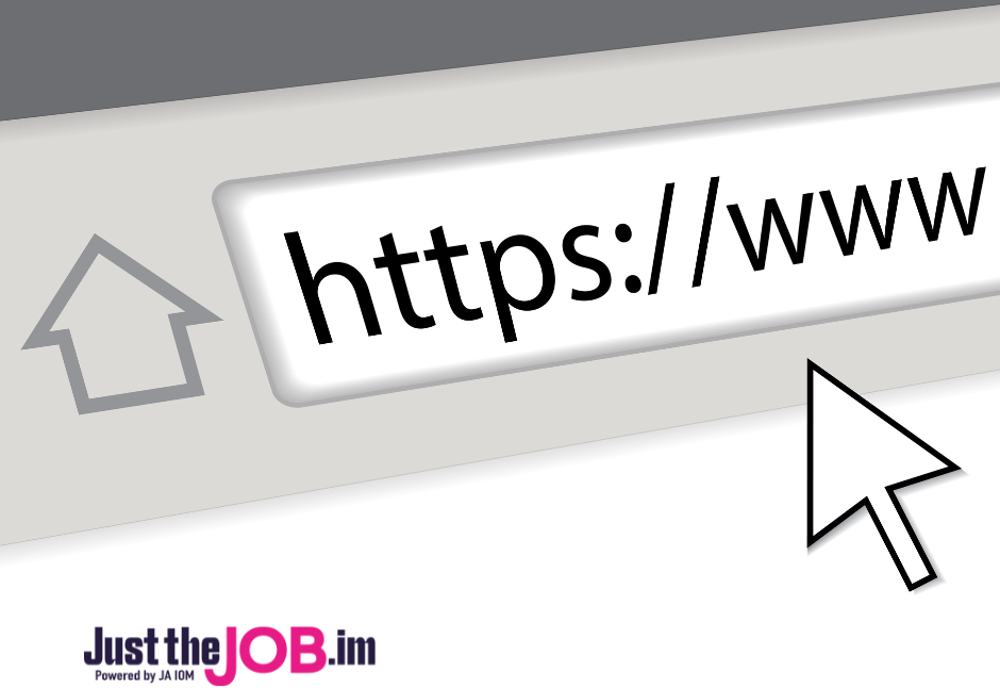 Some of the benefits to the wider community will include:
Providing young people with paid work experience
Solving staff shortages being experienced by some employers
Allowing young people to build the essential employability skills they will need to go on their CV
Helping young people to earn money to alleviate some of the financial burden being placed on families
Using our extensive network of connections, Junior Achievement will bring together young people and employers through this new careers portal
Encouraging Graduates to return to the Isle of Man
If you would like to know more about this project, please email Sue Cook [email protected] or call 666266