Launch your career
Tuesday 08 August 2023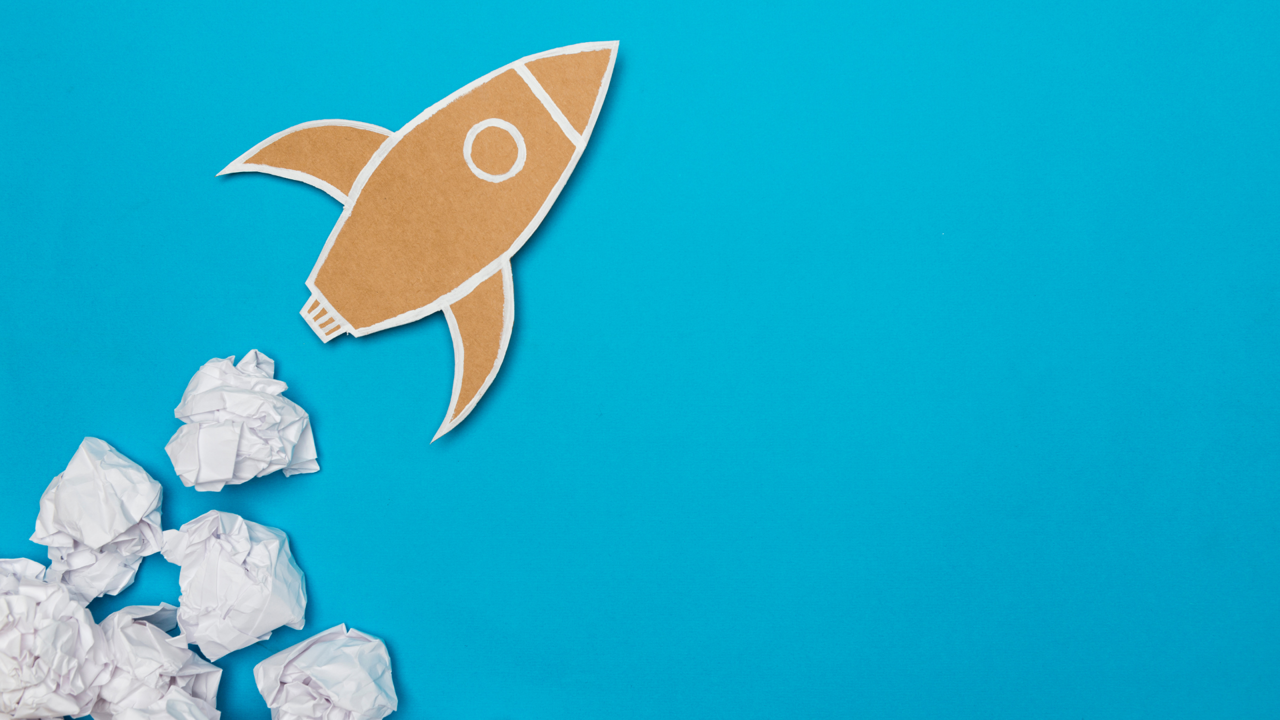 Launch your Career on the Isle of Man
Are you a young person looking to explore jobs on the Isle of Man? 
Come along for an informal chat with local employers to find out what's available. The friendly team from Junior Achievement Isle of Man and Paragon Recruitment will be there to support you. 
You will have the opportunity to:
Free advice on how to get a job.
Have a relaxed chat with an employer from industries such as finance, nursing, engineering, hospitality, IT, and many more.
Get tips on how to write a good CV.
Information on skills and qualifications.
Date: 22nd August.
Time: 1pm - 4 pm.
Venue: Santander Work Cafe.
For more information, call Joy Spence, Employer Engagement Manager, on 666266 or email [email protected]
Have a look at the event poster here