We are looking volunteers to help Junior Achievement with a new exciting project!
Wednesday 09 August 2023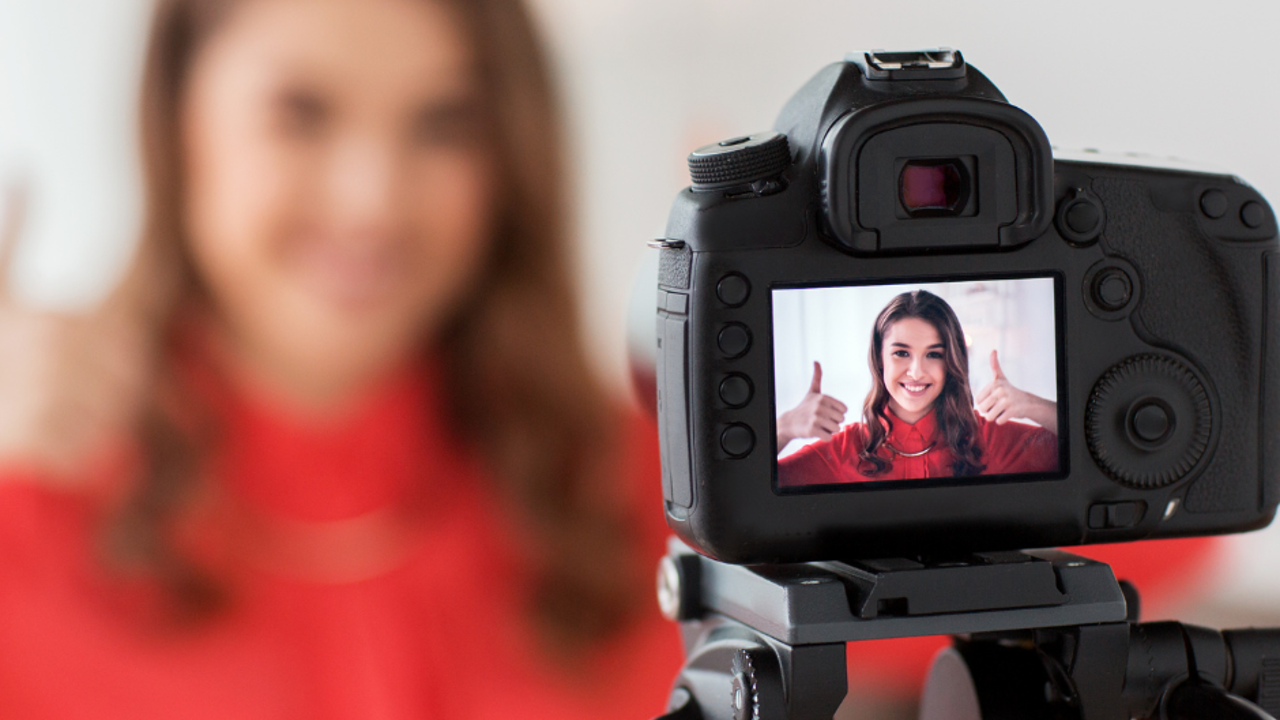 We are looking for enthusiastic volunteers between the ages of 16 and 30 to help Junior Achievement with a new exciting project! 
What's happening? At Junior Achievement, we are excited to be developing a brand new website connecting young people with jobs and employment on the Isle of Man. We are looking for people who would be willing to volunteer in a series of short videos.  
Who can participate? If you're aged 16 to 30, feel comfortable in front of a camera and have a passion for making a positive impact, this is your chance to shine!
What do you need to do?
Create a short video introducing yourself and reading the following script:
Top tips for a killer CV
Don't keep sending the same old CV, hoping you will get an interview. Adapt your CV to show that you are able to fit the job. 
Avoid buzzwords such as 'detailed orientated' and 'team player.' 
A CV should be no more than two pages long.
How can you apply?
Express your interest: Send us a message on WhatsApp at +447624228020 with your name, age, and email.
Send your video: Attach your video to the WhatsApp message.
Stay tuned: Once we receive your video, we'll contact you with further details.
The submission closing date is 15th September, and successful applicants will be notified by 22nd September. 
If you need more information, please contact Nikole Cervantes, JA Digital Assistant, by emailing her at [email protected]
Good Luck!