Learn to Earn is a programme designed for students aged 14 - 16. In this programme, the students work with business volunteers who help them to link education and the world of work.
Learn to Earn encourages students to explore their career choices and how to develop soft skills and transfer these to a working environment. Students also look at the importance of work experience, acceptable behaviour in the workplace, minimum wage, budgeting and how to read a payslip.
This programme is supported by the Z Zurich Foundation.
Click for more information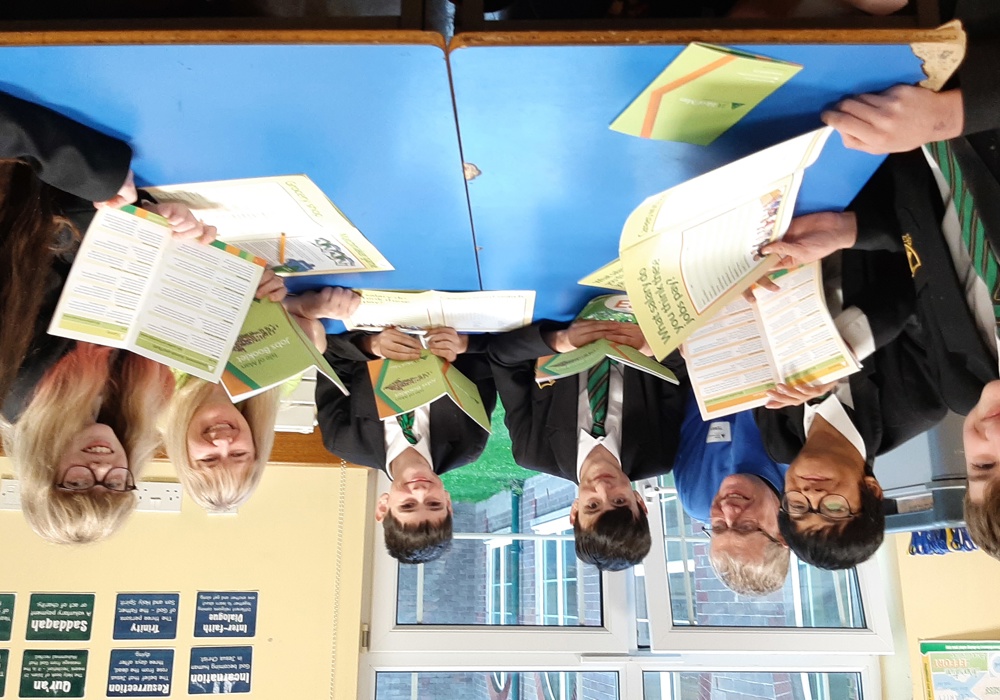 Having a business volunteer has helped me realise the importance of preparing for the world of work and exploring my values.