Who we are
JA Isle of Man is the Island's leading educational charity reaching more than 5,500 young people in primary and secondary school here on the Isle of Man.
We help young people to make the connection between school and the world of work, enabling them to develop the skills and knowledge they will need to get a job or start their own business.

We have the experience and passion for building a brighter future for the next generation of innovators, entrepreneurs, makers and managers.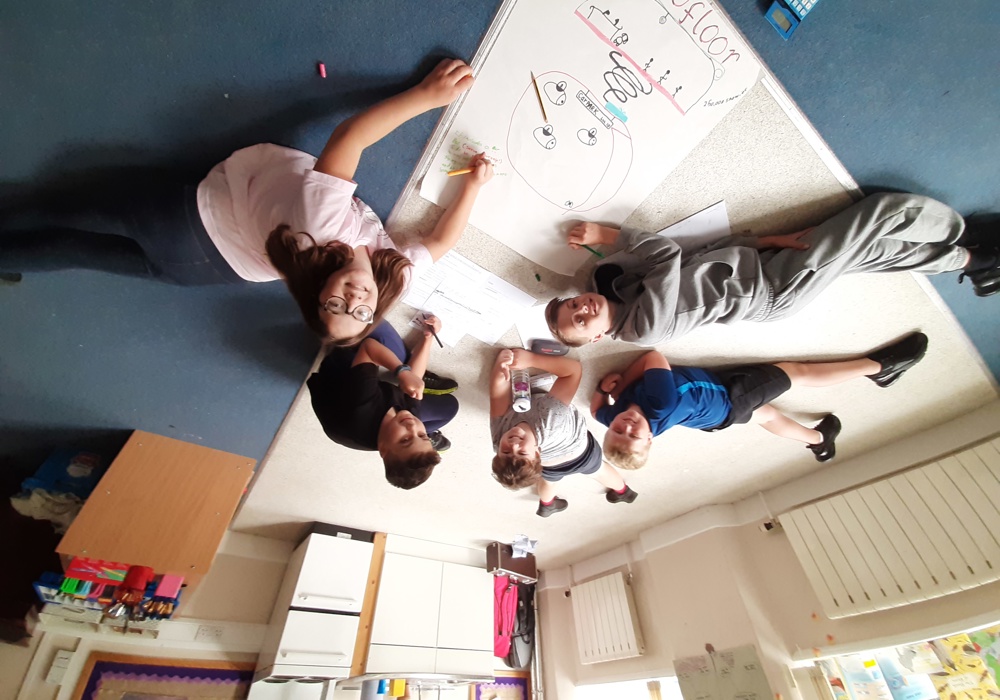 Our Vision
We believe that all children, regardless of their social background or academic ability, should be given the best chance for a rewarding career, no matter where they start their journey.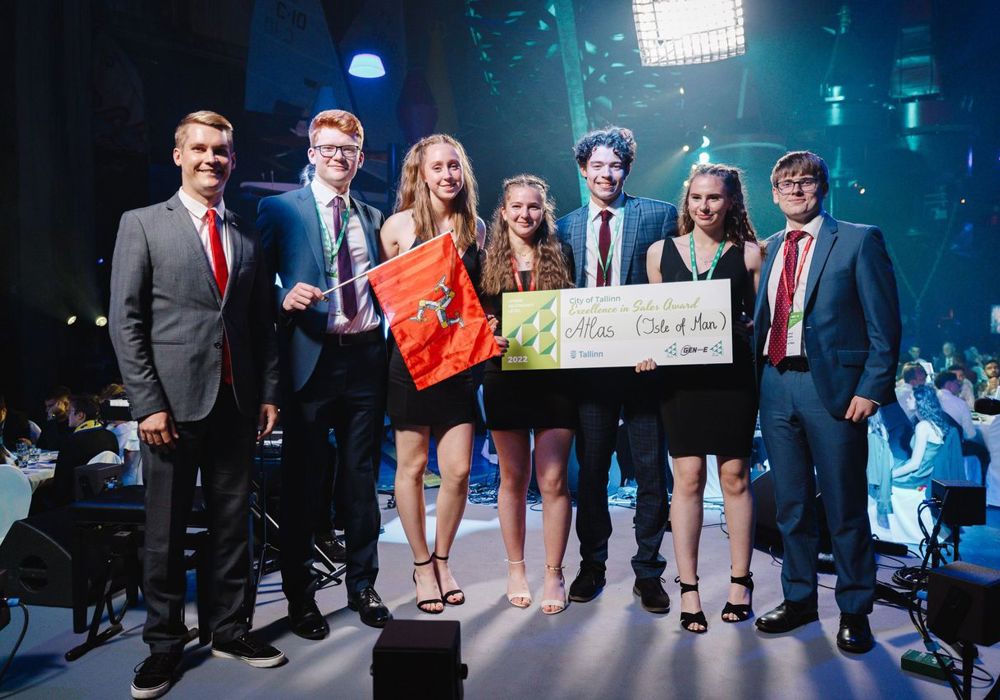 Our Mission
We believe in the boundless potential of young people, and academic education is not enough. As the Island's largest educational charity, we motivate and equip young people with the skills and knowledge they need to get a job or start a business.
Our work brings us into direct contact with young people, teachers, businesses and influencers to help build a successful and sustainable future.
Through hands-on programmes that encompass employability skills, entrepreneurship and financial literacy, we want to help young people to reach their potential beyond education.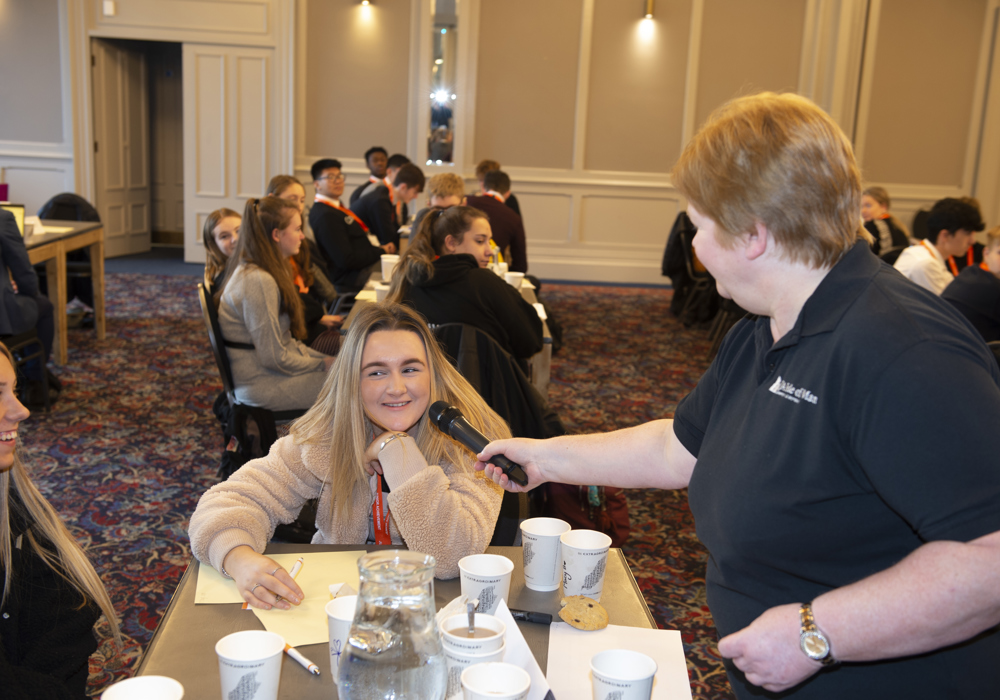 Our Values
Belief in the boundless potential of young people.
Commitment to the principles of market-based economics and entrepreneurship.
Passion for what we do and honesty, integrity, and excellence in how we do it.
Respect for all individuals' talents, creativity, perspectives and backgrounds.
Conviction in the educational and motivational impact of relevant, hands-on learning.
Belief in the power of partnership and collaboration.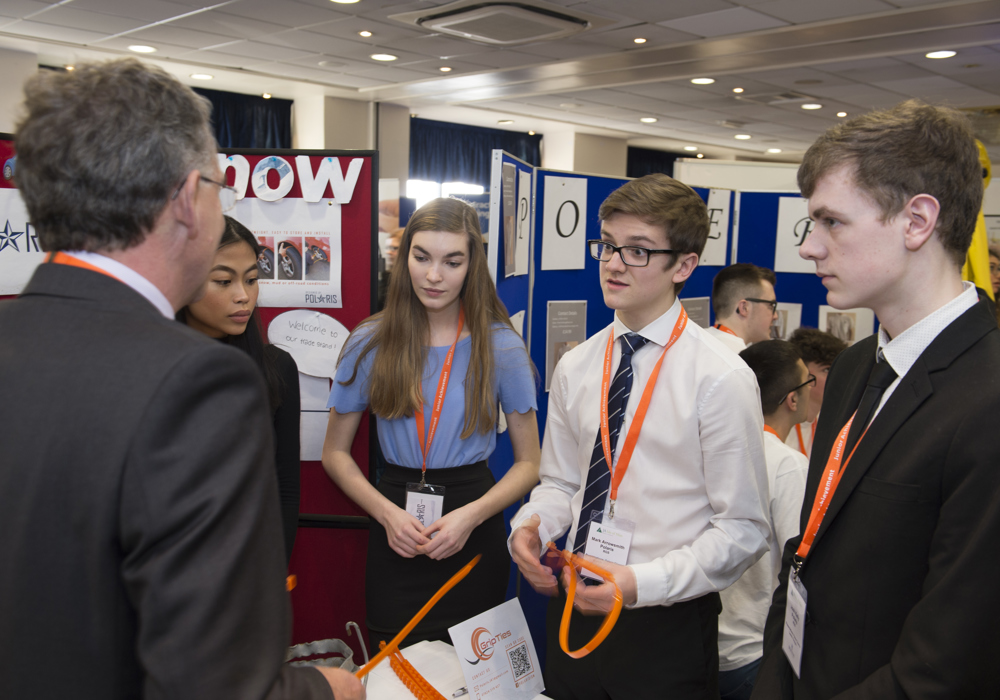 Our Objectives
The advancement of education, in particular commercial education, shall be charitable.
To provide experiences that promote skills, understandings and perspectives that students will need to succeed in a global economy and to become productive contributing members of society.
All funds received shall be applied to the charity's objectives.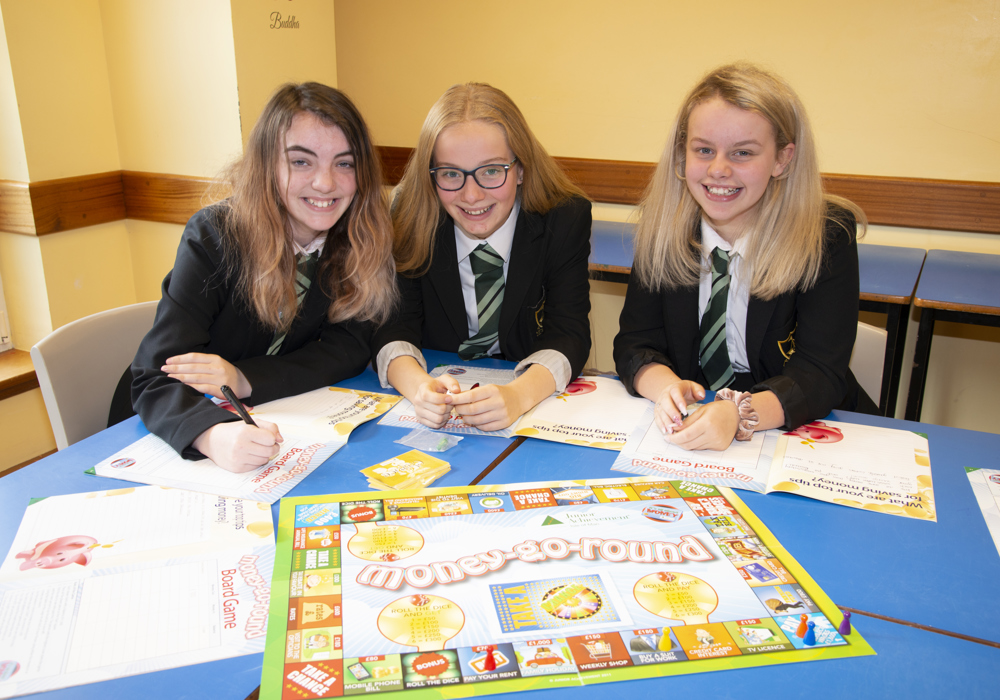 JA Worldwide
Working in over 115 countries, JA Worldwide is one of the few organisations with the scale, experience, and passion for building a brighter future for the next generation of global innovators and entrepreneurs, thereby addressing innovation and employment.
In 2004, JA Isle of Man became a member of JA Europe. 
JA Europe is the largest non-profit dedicated to preparing young people for employment and entrepreneurship in Europe. For over 100 years, JA Europe has delivered hands-on, experiential learning in entrepreneurship, work readiness, and financial literacy.
Have a look at the JA History Infographic