START HERE
We are a Manx-registered charity dedicated to helping the Island's young people gain the essential skills they need to get a job or start their own business.
For more than 40 years, Junior Achievement has been providing financial literacy, employability and entrepreneurship education to students in the Isle of Man. We work in every primary and secondary school, reaching an average of 5,000 students each year.
We are a member of Junior Achievement Worldwide, one of the world's largest and most impactful youth-serving NGOs, that delivers hands-on, immersive learning experiences. Globally we reach more than 10 million young people each year. JA Worldwide is one of few organisations with the scale, experience and passion for building a brighter future for the next generation of innovators, entrepreneurs and leaders.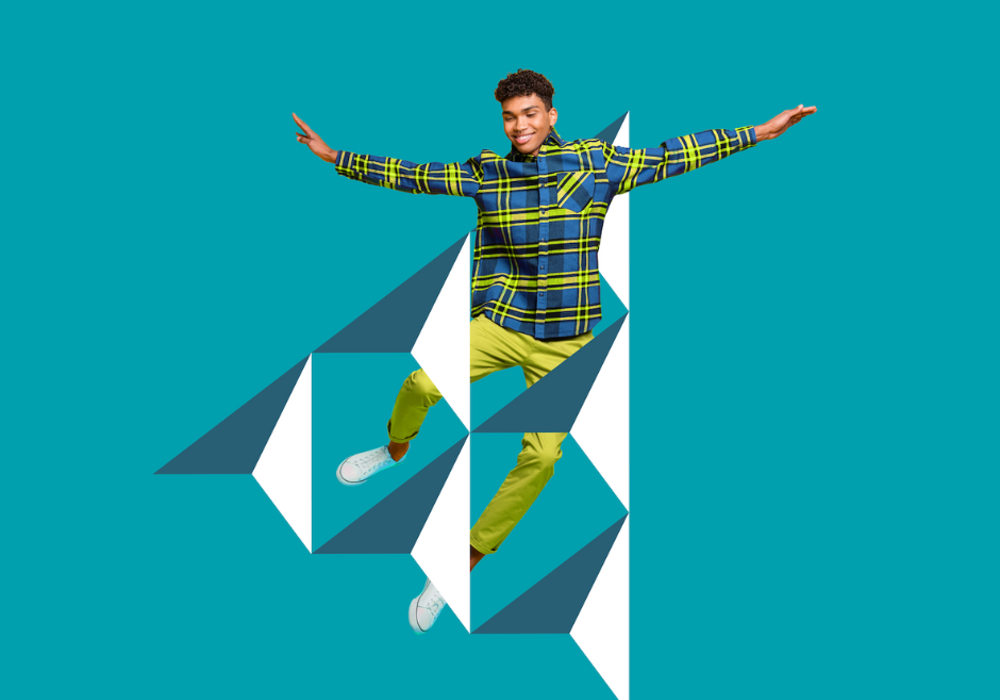 Junior Achievement programmes have helped to build my confidence, enhanced my social skills and now I feel more comfortable talking to people.
News & Events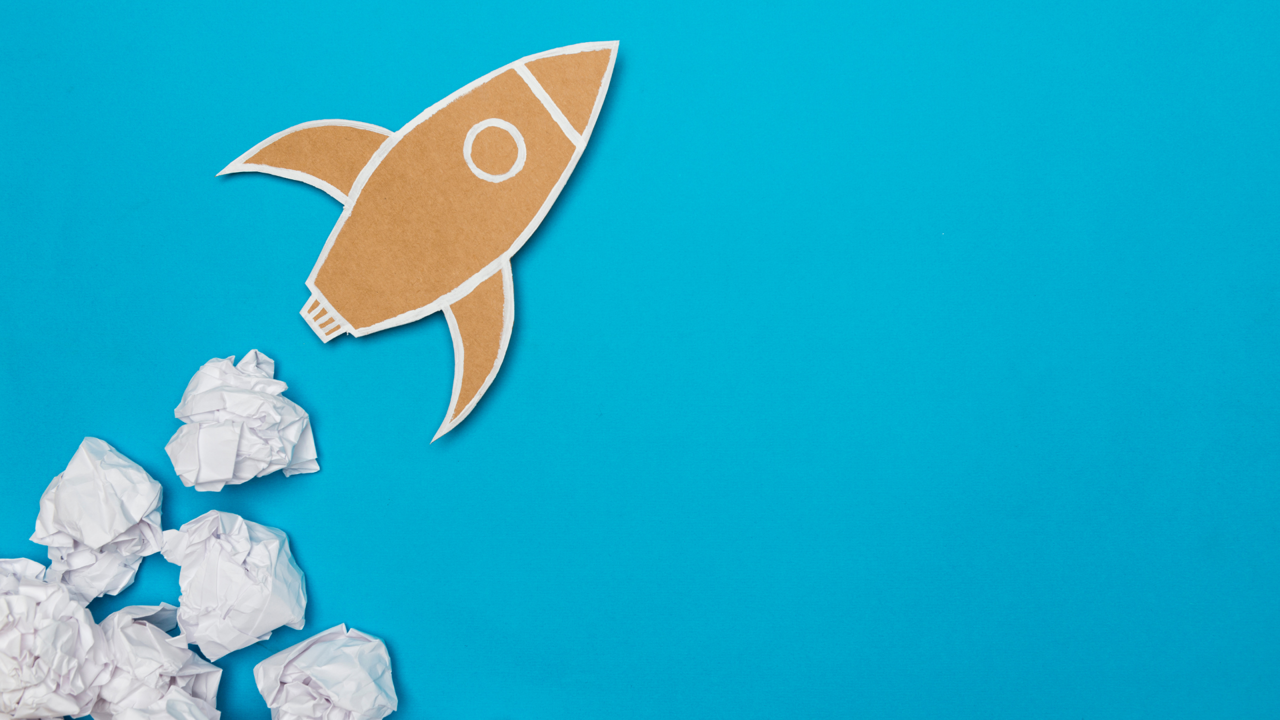 Tuesday 08 August 2023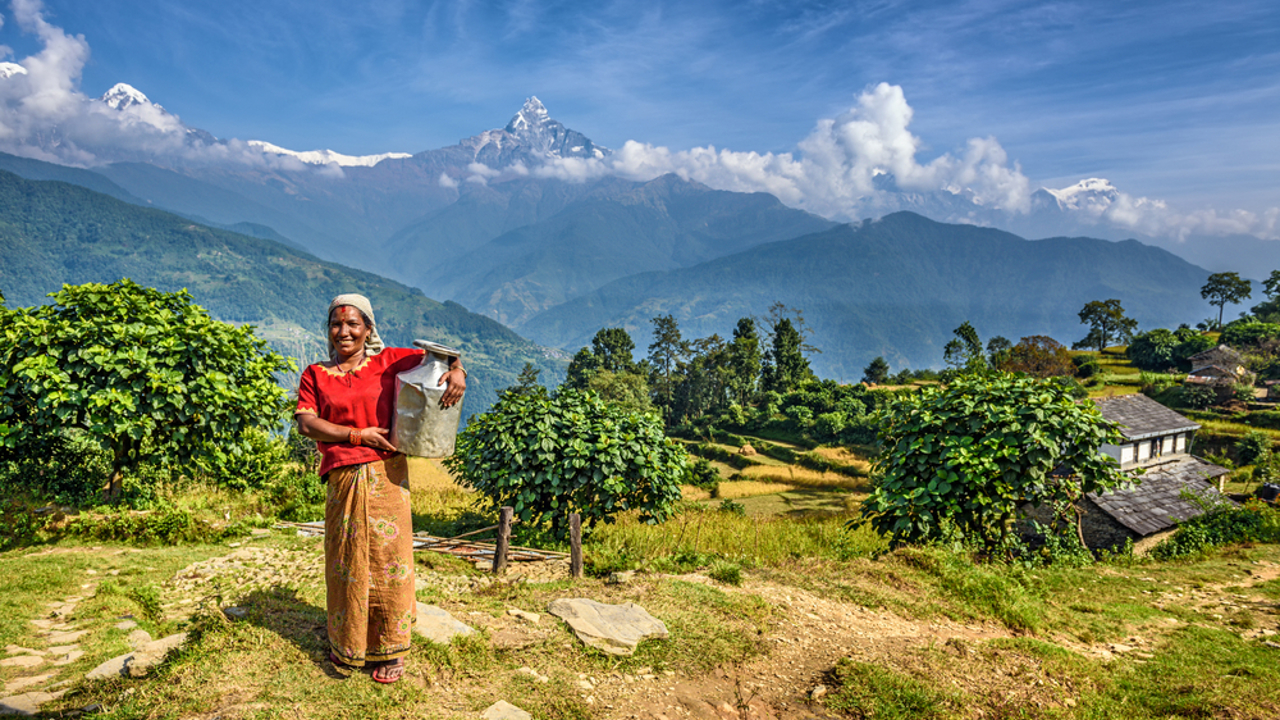 Wednesday 19 April 2023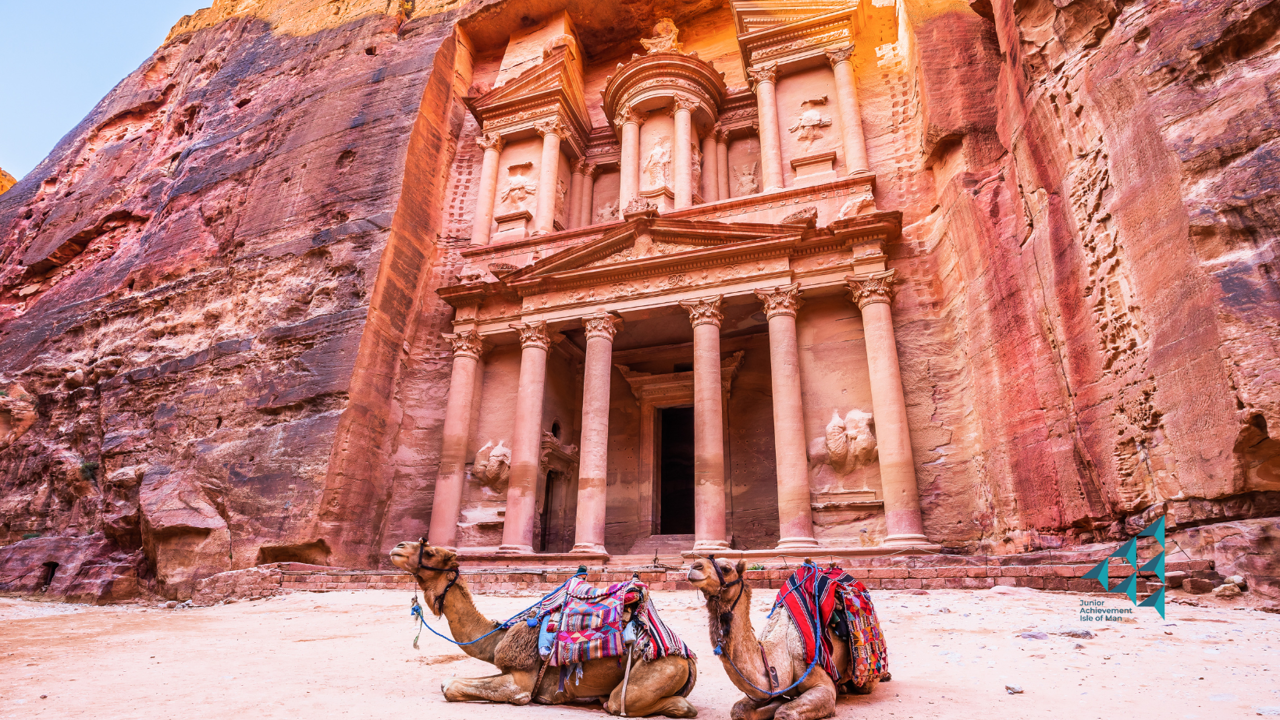 Monday 17 April 2023