Be a game changer
You can help young people to make the connection between school and the world of work, enabling them to develop the skills and knowledge they will need to get a job or start their own business.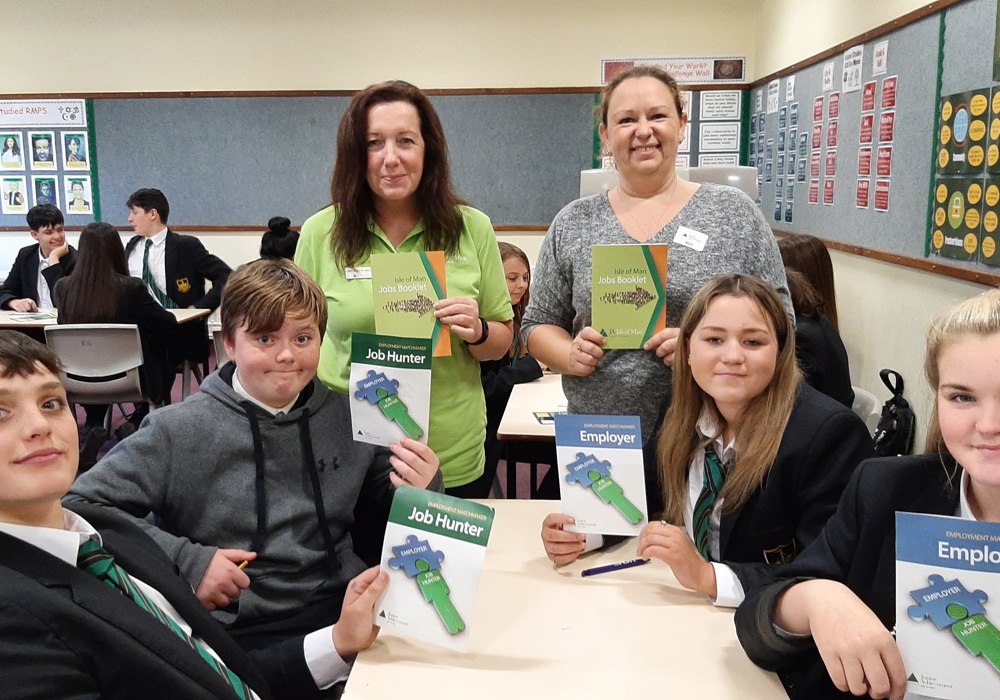 Transform lives
Volunteering can be a rewarding experience, and at Junior Achievement, we want to give you the opportunity to pass on your valuable life skills to future generations.
Our charity has a range of workshops which volunteers run. These volunteers work in pairs in the classroom with teacher support. Subjects include money management, how to get a job, plus many more.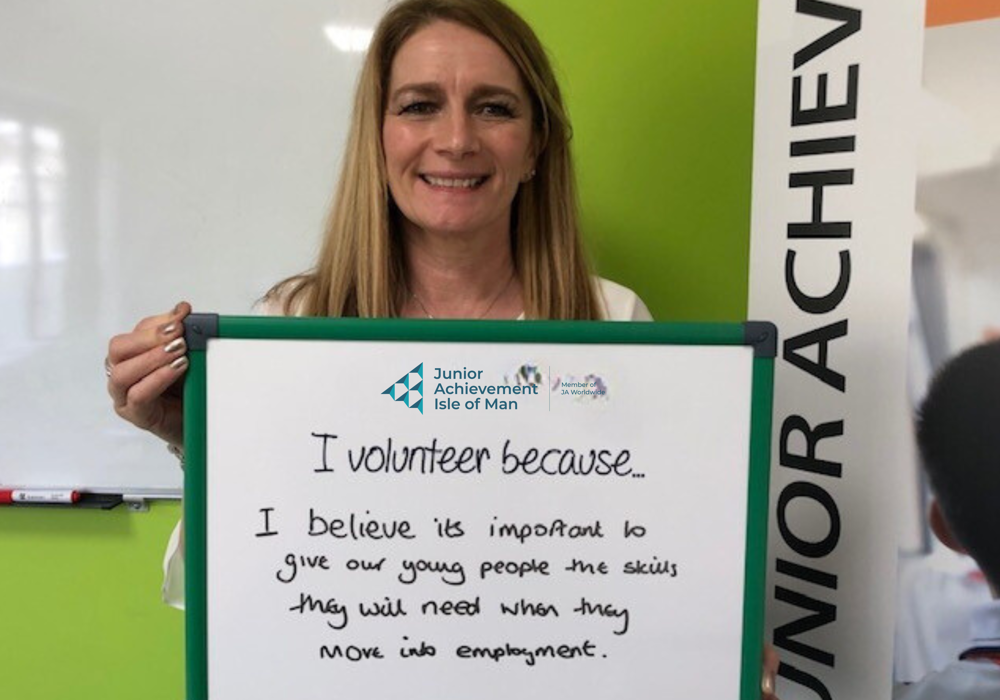 How much flexibility will I have?
Volunteers choose their time commitment based on their flexibility. We deliver both half-day to day programmes, and how many times you volunteer is up to you. You can also choose the age group and the school you wish to work with, allowing you to volunteer in your community.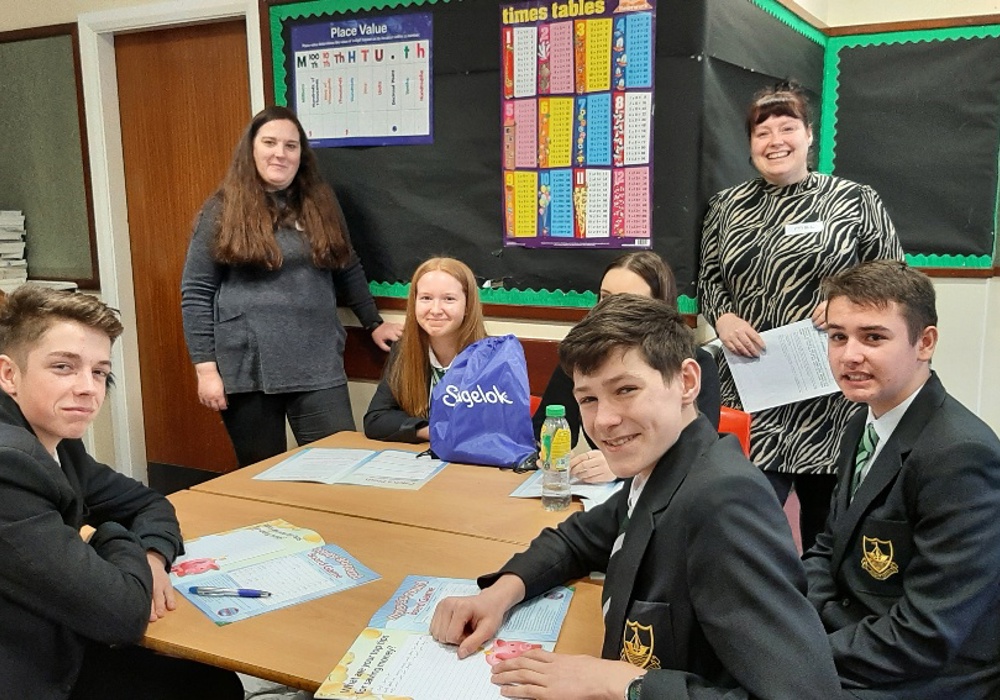 Why Volunteer?
Volunteering has a meaningful, positive impact on your community. But did you know that it can have many benefits for you too? Here are some reasons to volunteer:
Boost your career options.
Develop your skills.
New interests and hobbies.
Meeting a diverse range of people.
Send a signal to your employer, teachers, friends and family.
Get amazing discounts with our Volunteer Loyalty Card.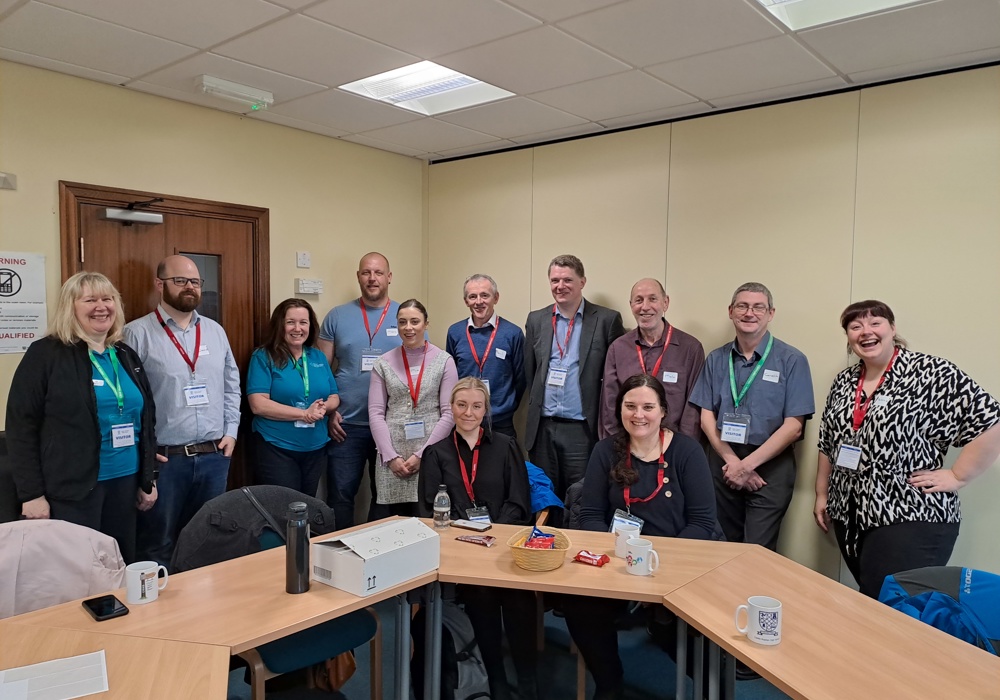 JA Volunteer Loyalty Card
Here at Junior Achievement, we cherish the invaluable knowledge and impact our committed volunteers bring to our students' lives. To show our heartfelt appreciation, we are delighted to introduce the JA Loyalty Card – an exclusive benefit for our amazing volunteers. This card unlocks discounts at various businesses across the Isle of Man, our way of thanking you for your exceptional dedication.
Learn more about the Loyalty Card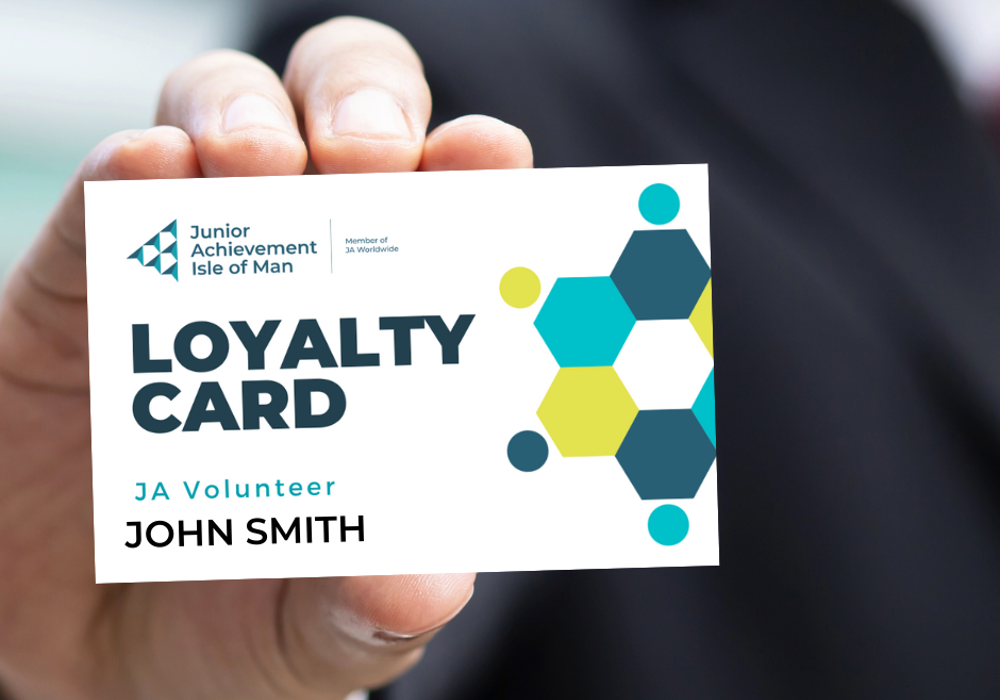 Are you ready to volunteer?